La Toresela is a small and romantic house located right on the water in the historic centre of Cassone, small village belonging to Malcesine about 4 km in the south. The small house offers accommodation for 2 to 4 people.
Quiet , clean, lovely. The sound of the water.
APARTMENTS
LA TORESELA
APARTMENTS FOR 2 TO 4 PEOPLE
Tv Sat. Internet WIFI. Parking reserved in the village for our guests. Beach lounger.
Tourist rental
Code: IP0230450121
VILLA TERESINA, BRENZONE
APARTMENT FOR 2 TO 4 PEOPLE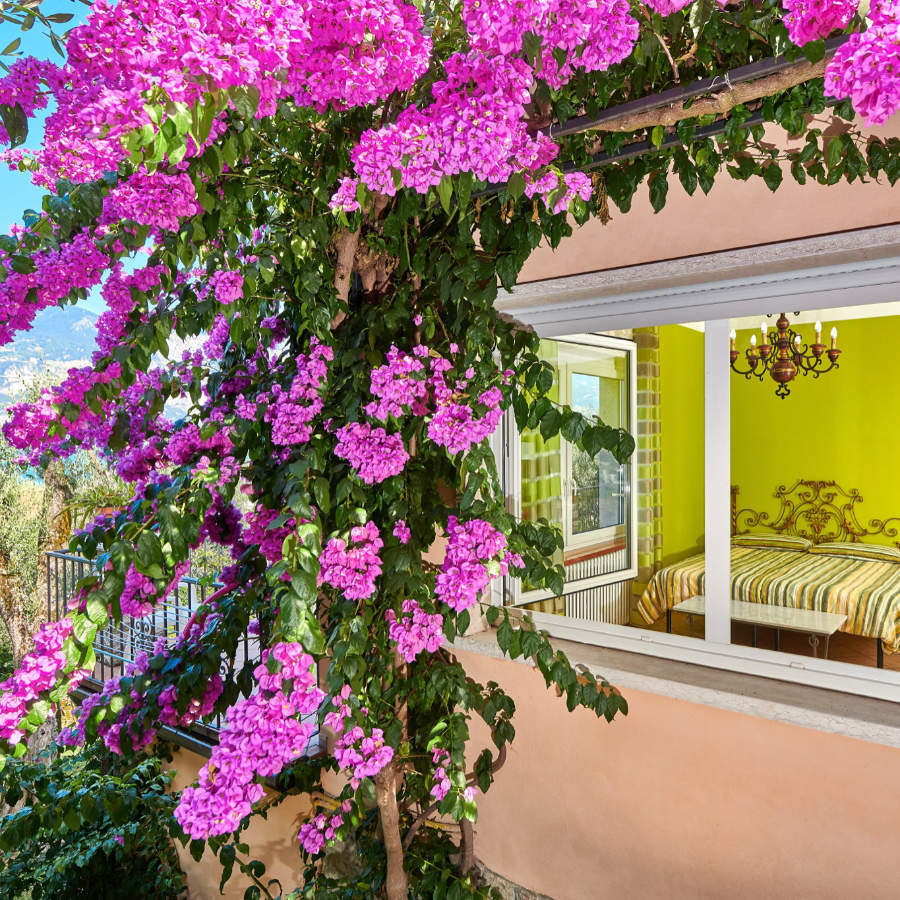 Feeling at home...
Villa Teresina accommodation for 2 to 4 people. Villa Teresina is located in Brenzone sul Garda, in a quiet area surrounded by olive trees. The house is a short walk from the beach and village centre. Enjoy a large apartment for your holiday.
Relax on the terrace, forget parking problems. Tv Sat. Internet WIFI. Parking reserved.
Tourist rental
Code: IP0230140161
RENT CONDITIONS
Minimum stay: 1 week during the saison with arrival and departure from Saturday to Saturday.
In Villa Teresina possible arrival and departure also on Sunday and in the week.
In low season minimum 3 nights.
Check in: from 14,00
Check out: 9.30 am
Arrival: please give an estimated time for your arrival ( morning/afternoon/ evening..) the best is to send a short message about 30 minutes before arriving at this mobile phone: 00 39 349 7107382.
How you get to the house: Park in Cassone nord along the lake and walk to the red house right on the water. You can see the red house from far away.
Check in: usually the apartments are available at 2 pm.
If you wish to arrive earlier, please let us know and we will prepare your apartment as soon as possible.
For safety reasons don't smoke inside the house.
Parking reserved in the village, beach loungers available.
Apartment fully equipped with bed linen and towels.
If you leave the apartment in normal condition no extra costs for cleaning will be charged..
At the time of booking a deposit of 100,00 euro per week is required and not refund in case of cancellation.
Tourist tax according to local standard.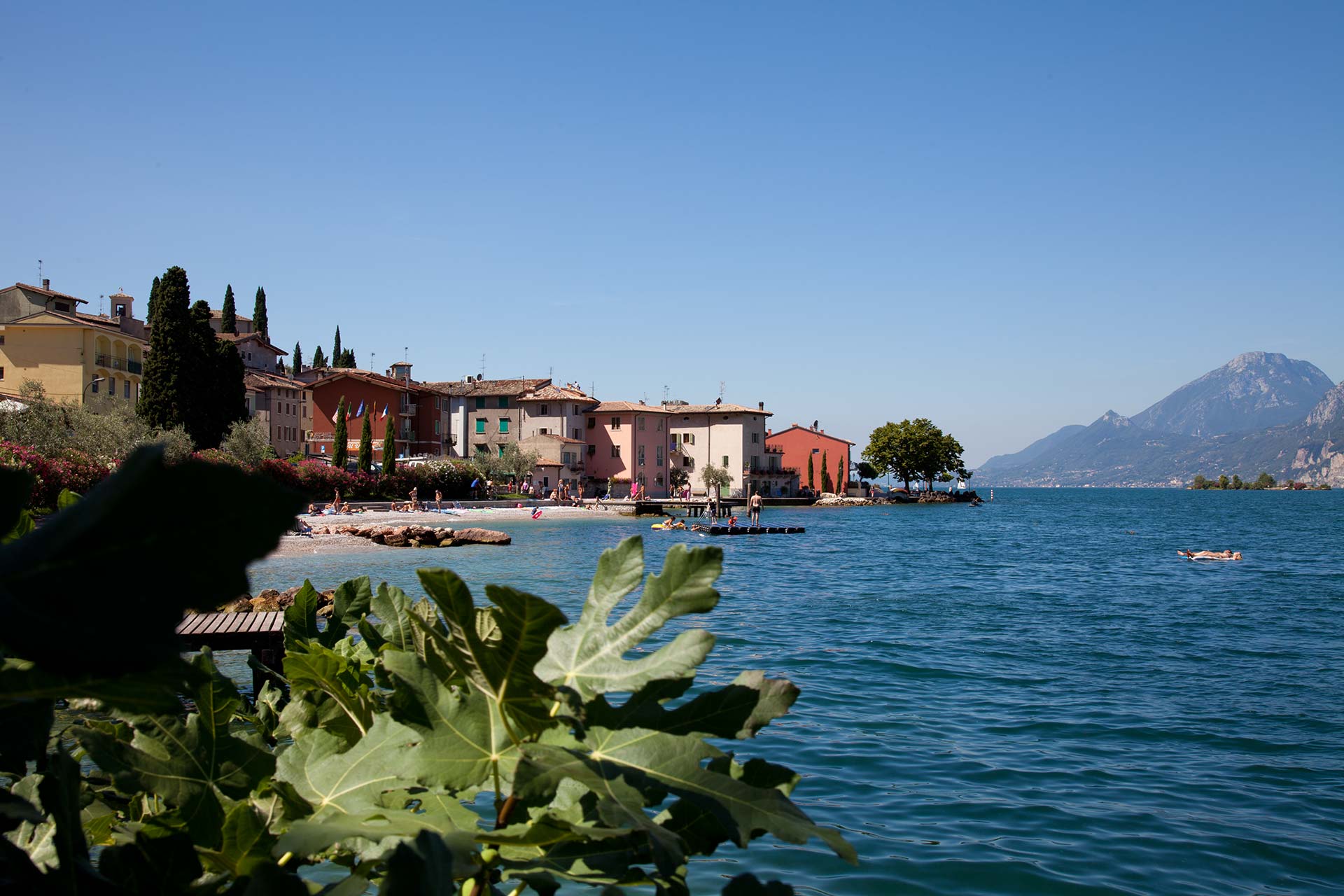 CONTACTS
Informations and how to reach us:
Address "La Toresela":
Via Porto
37018 - Cassone di Malcesine
Tel. 0039 349 7107382
Latitude: 45.734703 (45° 44' 4.93'' N)
Longitude: 10.789368 (10° 47' 21.72'' E)
Address for correspondence:
37010 Brenzone sul Garda
Via Madonna della Pace, 22
How to reach us:
from nord:
Highway A22 Brennero-Modena exit "Rovereto Sud" in direction of Torbole, ca. 2 Km past Malcesine
from sud:
Highway A22 Brennero-Modena exit "Affi" in direction of Garda;
and A4 Milano-Venezia exit "Peschiera" in direction of Riva;
after Comune di Brenzone (last town Assenza) reach Cassone first town of Comune di Malcesine